About Pink Stumps Day
Every year, throughout summer, we grab a bat, a ball, and wherever we are, we brush off dusty cricket skills to have a go. And every year, communities across Australia bring the magic of the Pink Test home by hosting their own Pink Stumps Day.
It's a tradition we all look forward to. And this year we'd love you to get involved. Turn your pitch pink, fundraise for the McGrath Foundation and you'll help place McGrath Breast Care Nurses in communities around Australia, making a real difference to families experiencing breast cancer.
In 2017, Pink Stumps Day is on Saturday 18 February – but you can hold your own at any time!

How to be part of the fun
Get your team together
Pick your date, register and gather your friends, family, team or school for your Pink Stumps Day. Once you pledge to fundraise we'll send you a small or large Pink Stumps Day kit.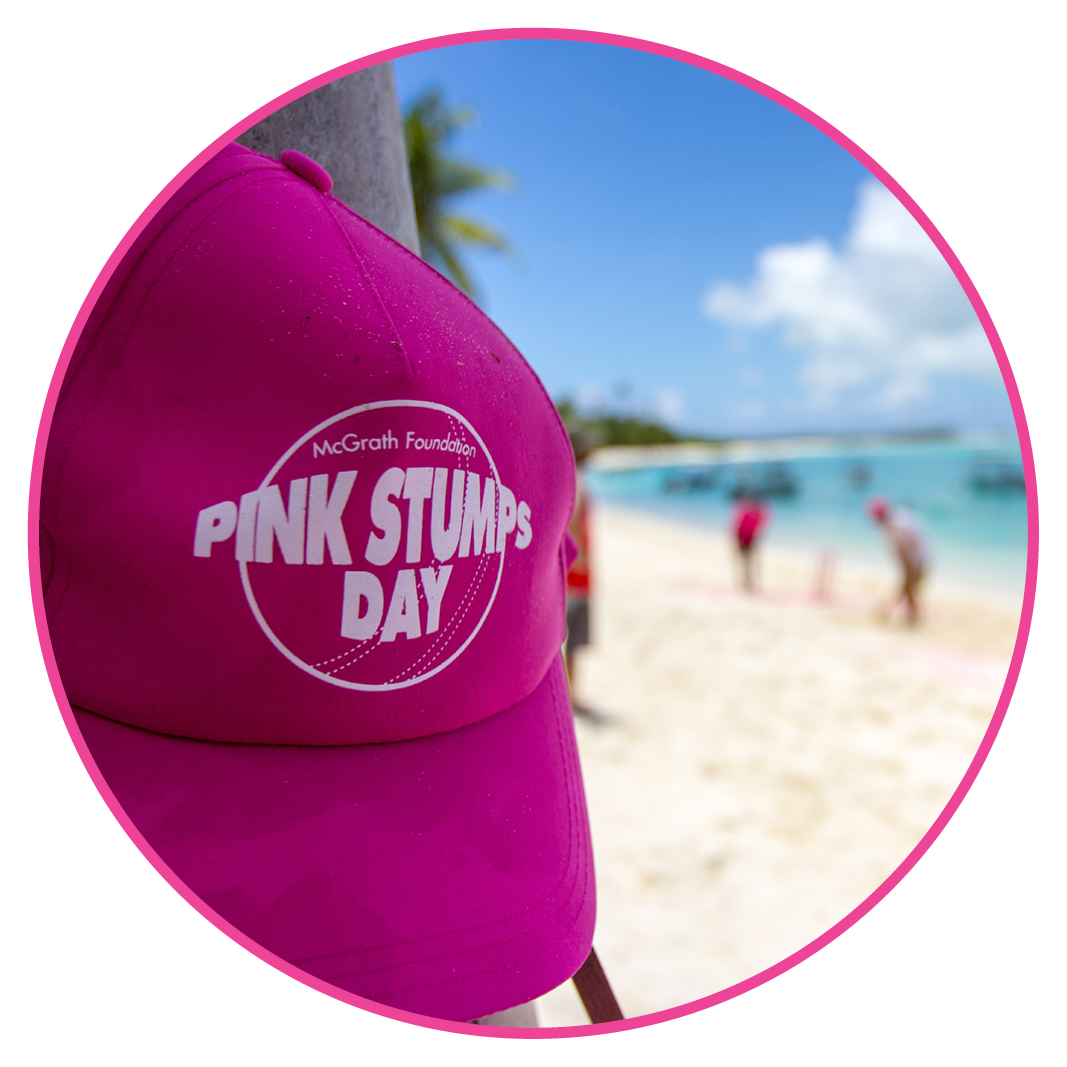 Get the word out
Let everyone know about your event. The more people that attend, the more fun you have and funds are raised!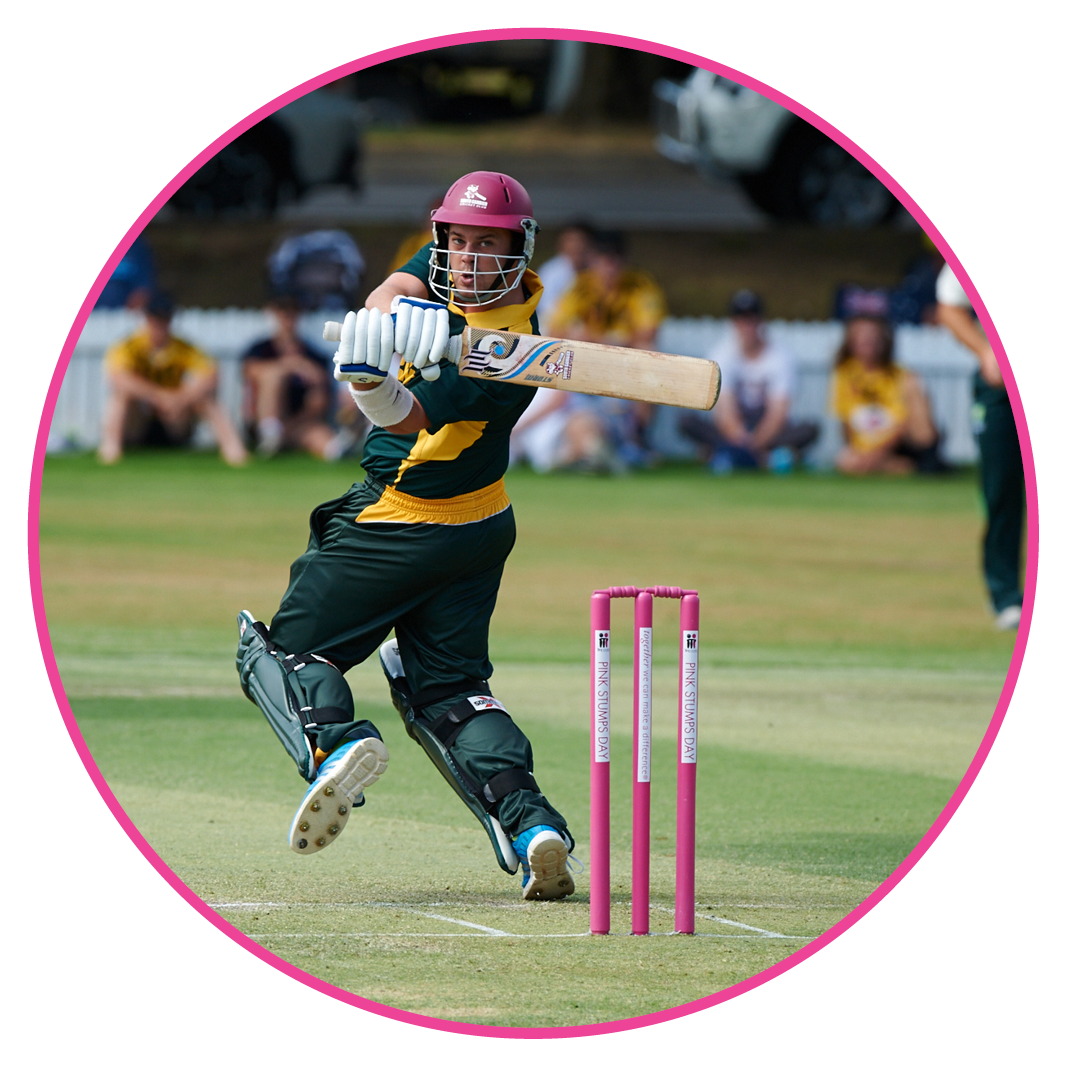 Put runs on the (pink) board
Host your event. Get out on the pitch and enjoy the day.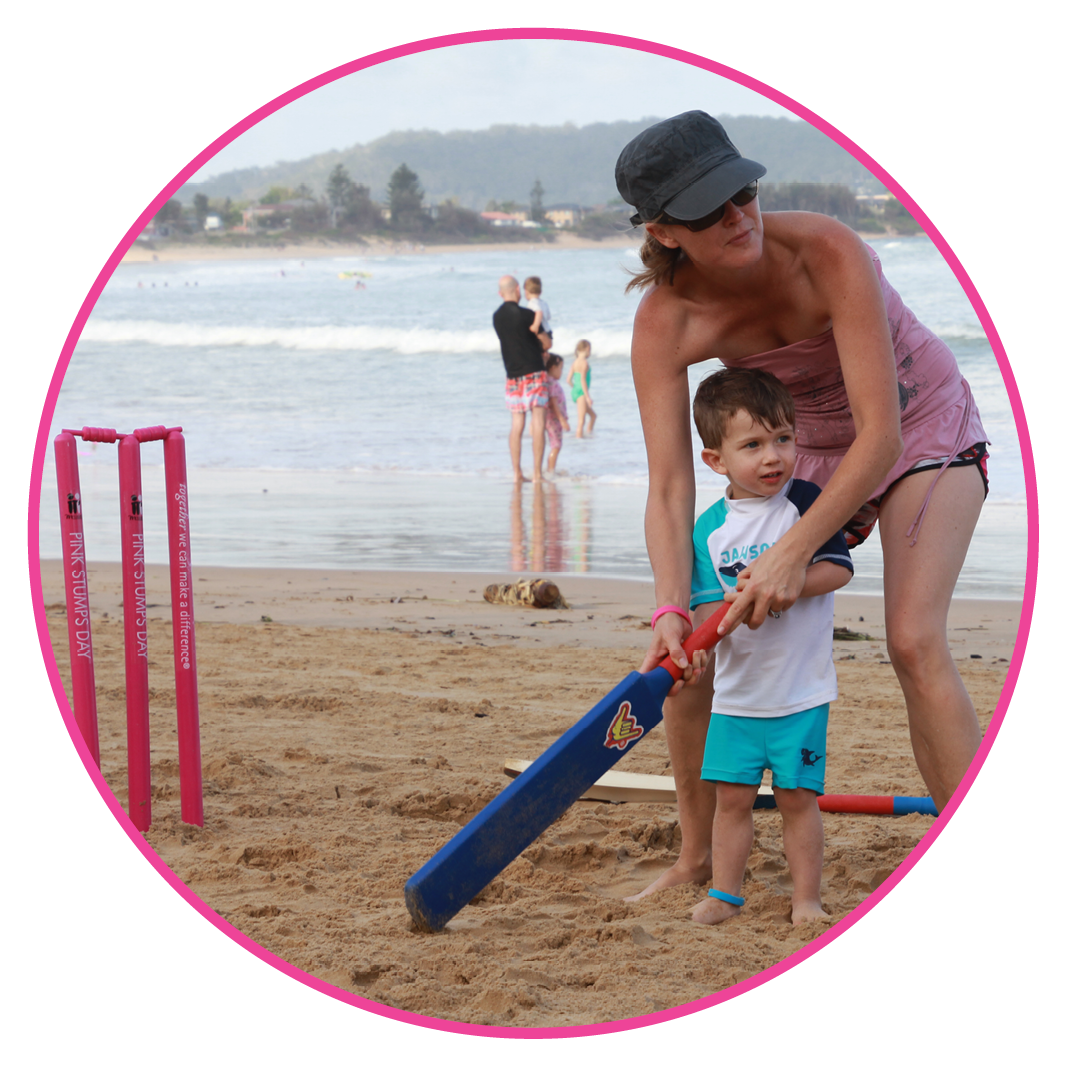 Score for McGrath Foundation
Use your online fundraising page and some of our tips and tricks to help you reach and even exceed your goal.
Pink Stumps Day Kits
Large Kit
Minimum fundraising amount $500
Small Kit
Minimum fundraising amount $250