Your twelfth man
While it seems pretty simple to hold a successful Pink Stumps Day - have fun and raise money - we know you put a lot of hard work into a great event.
Maybe you're looking to break a new record with your fundraising or it might be your first time. In any case, we're here to support you at every step, from registering to stumps up.
On this page you'll find a range of resources to help you hold your best ever Pink Stumps Day. So, what sort of event are you hosting?
You're a school or cricket club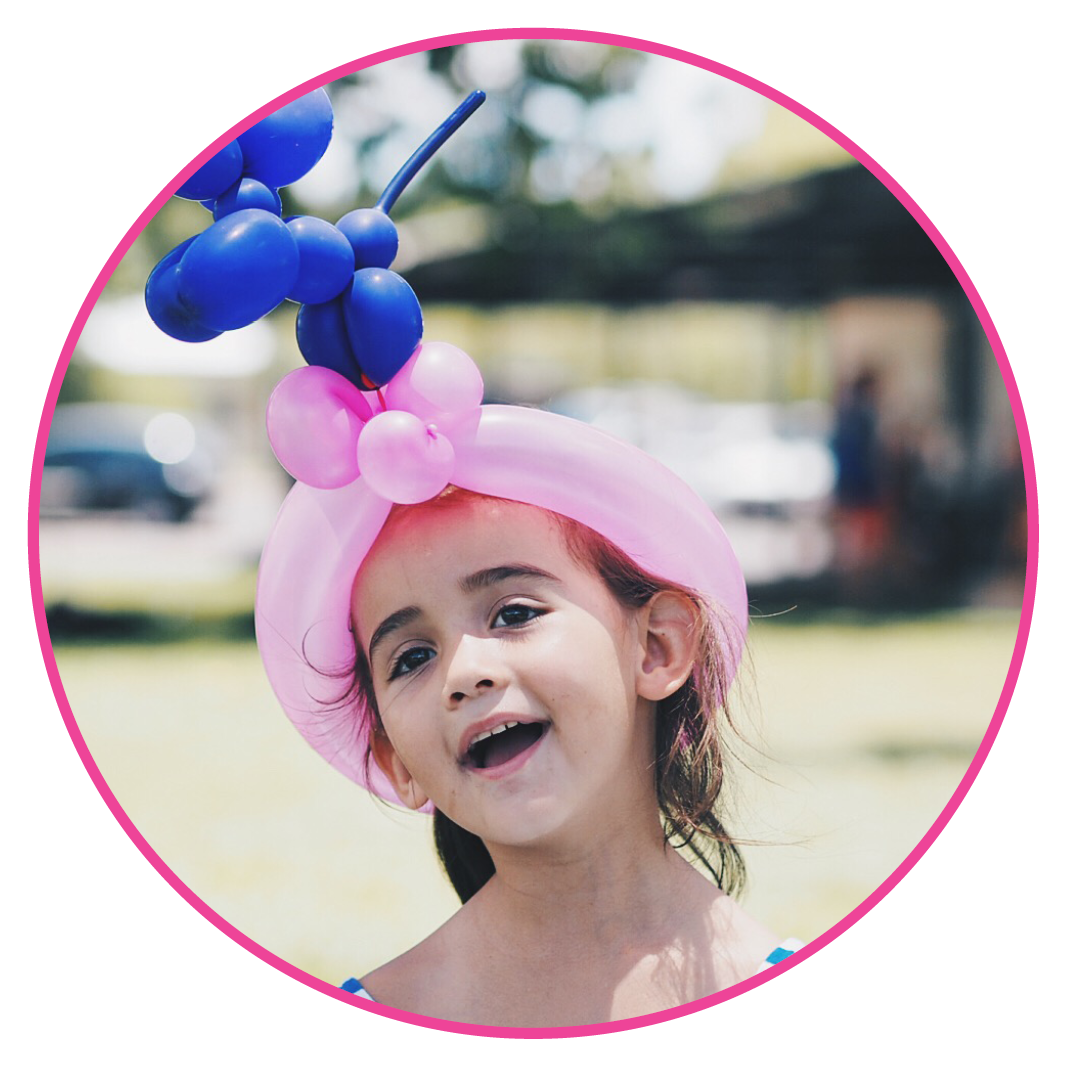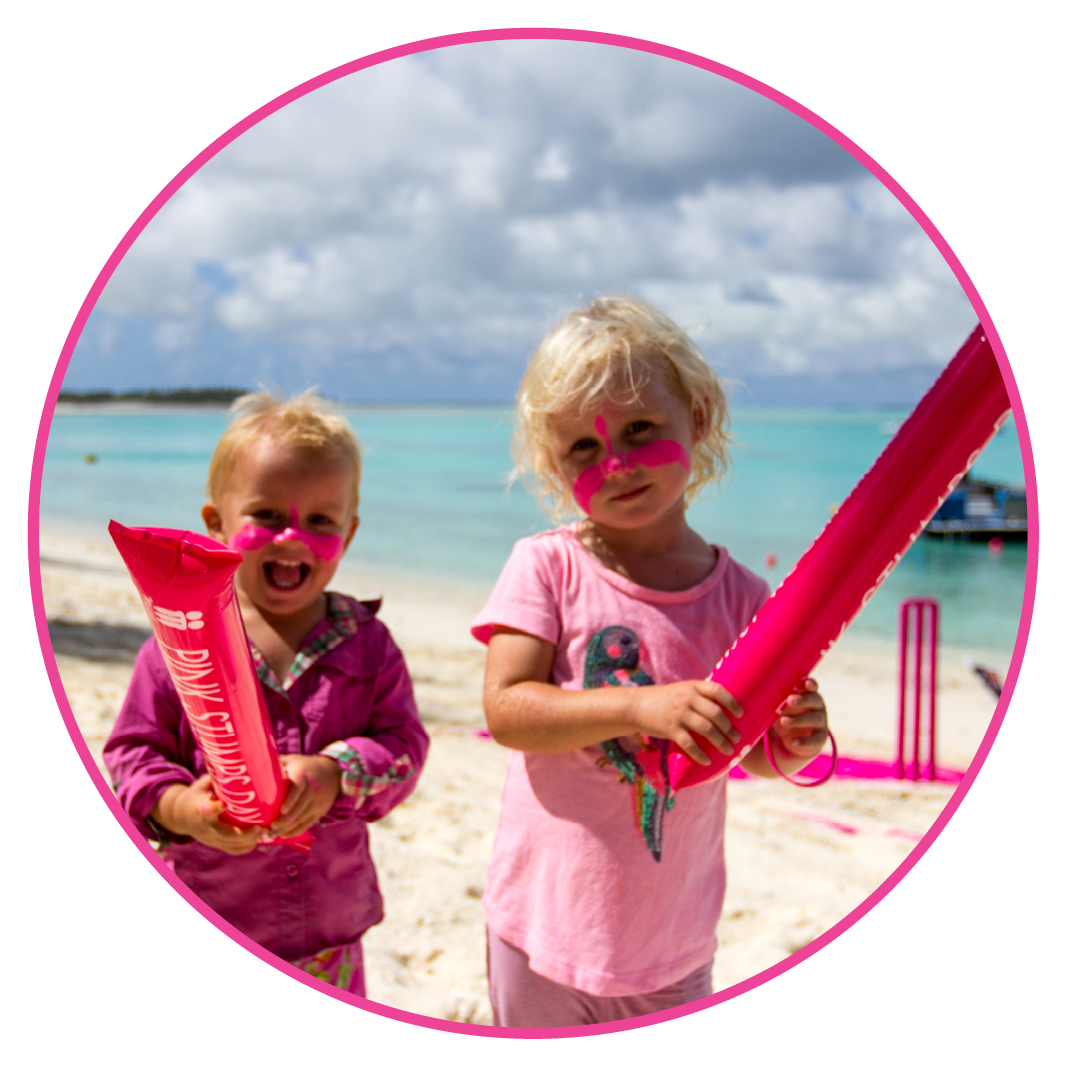 Promote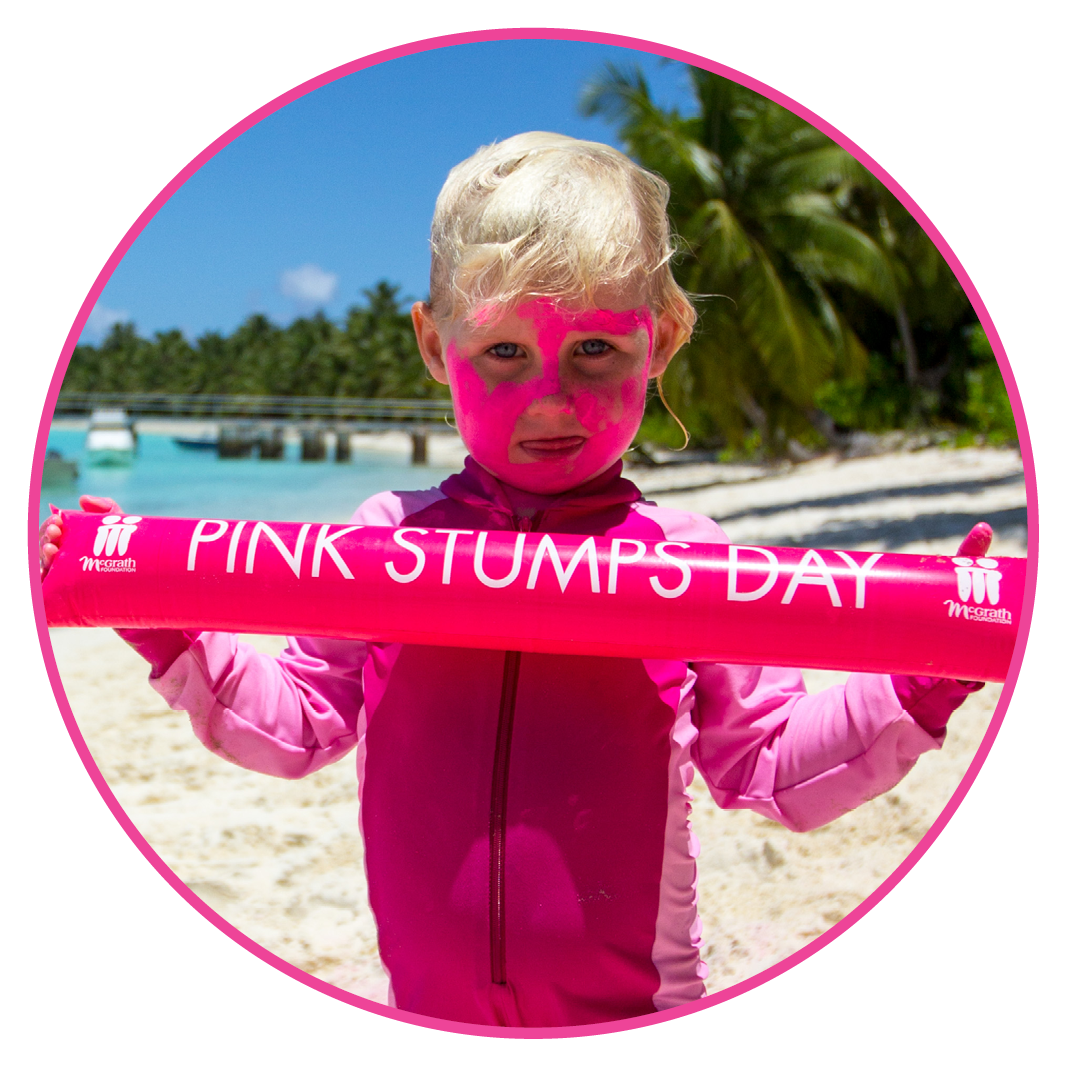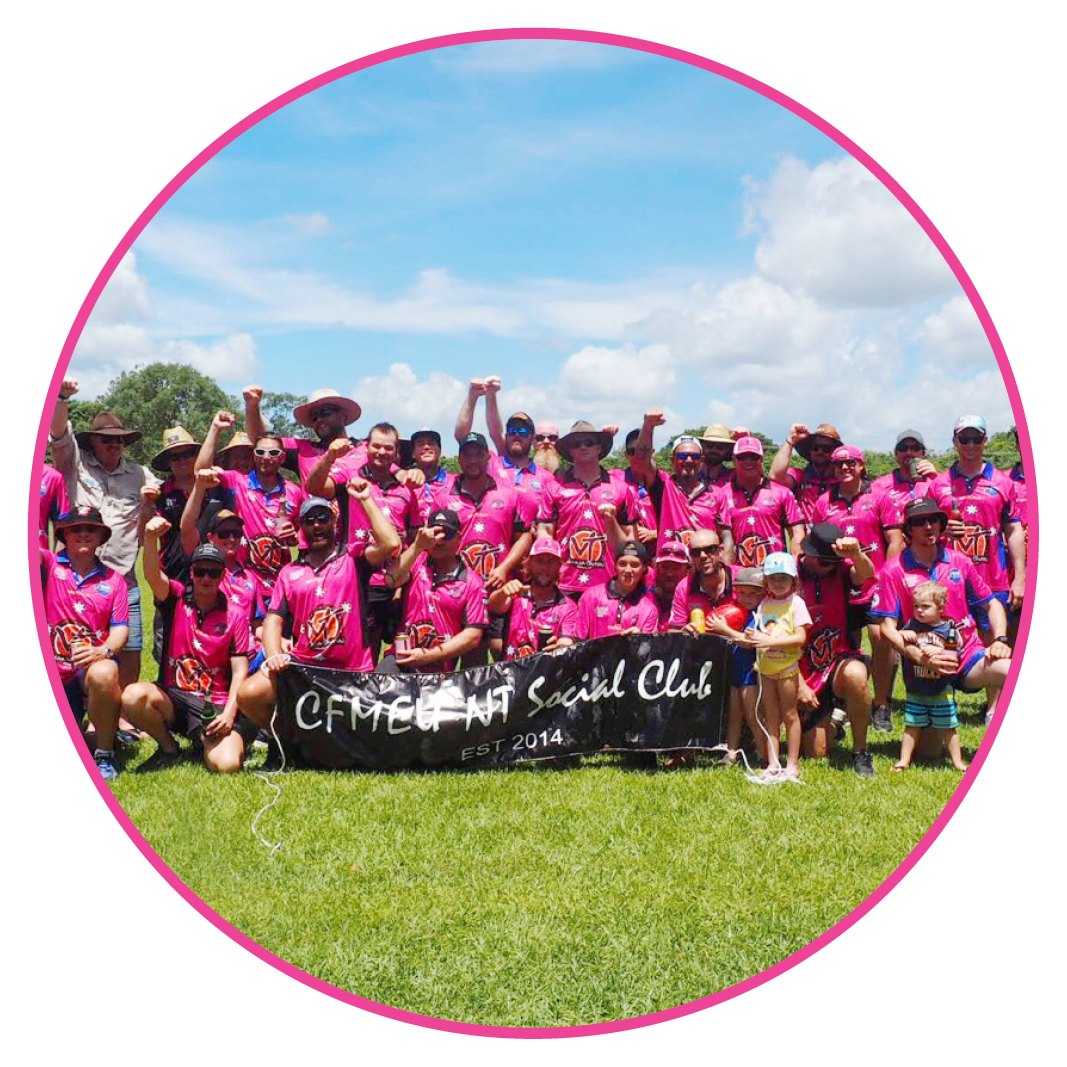 Host

Bunting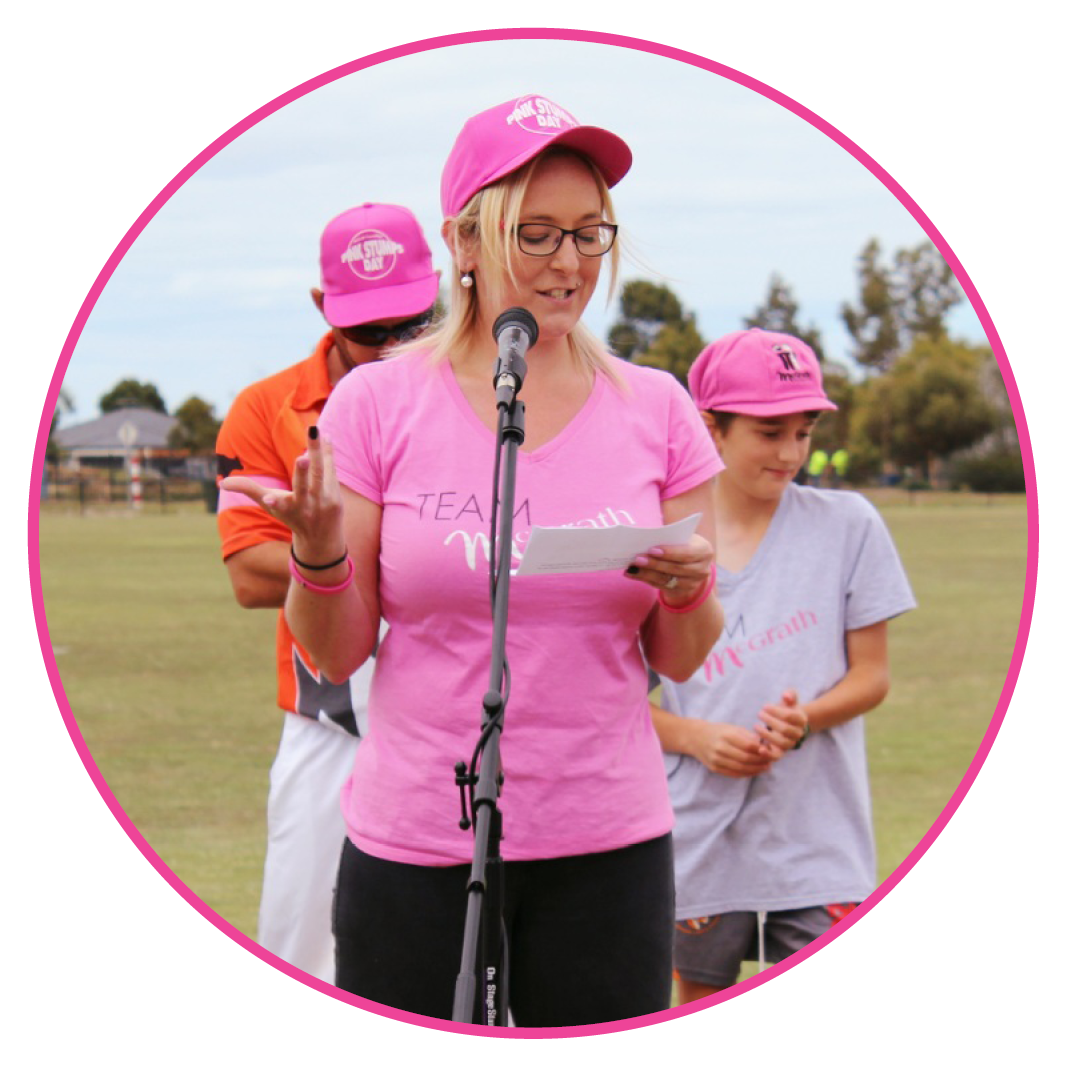 Bank & thank

Remittance form

Certificate
You're a backyard team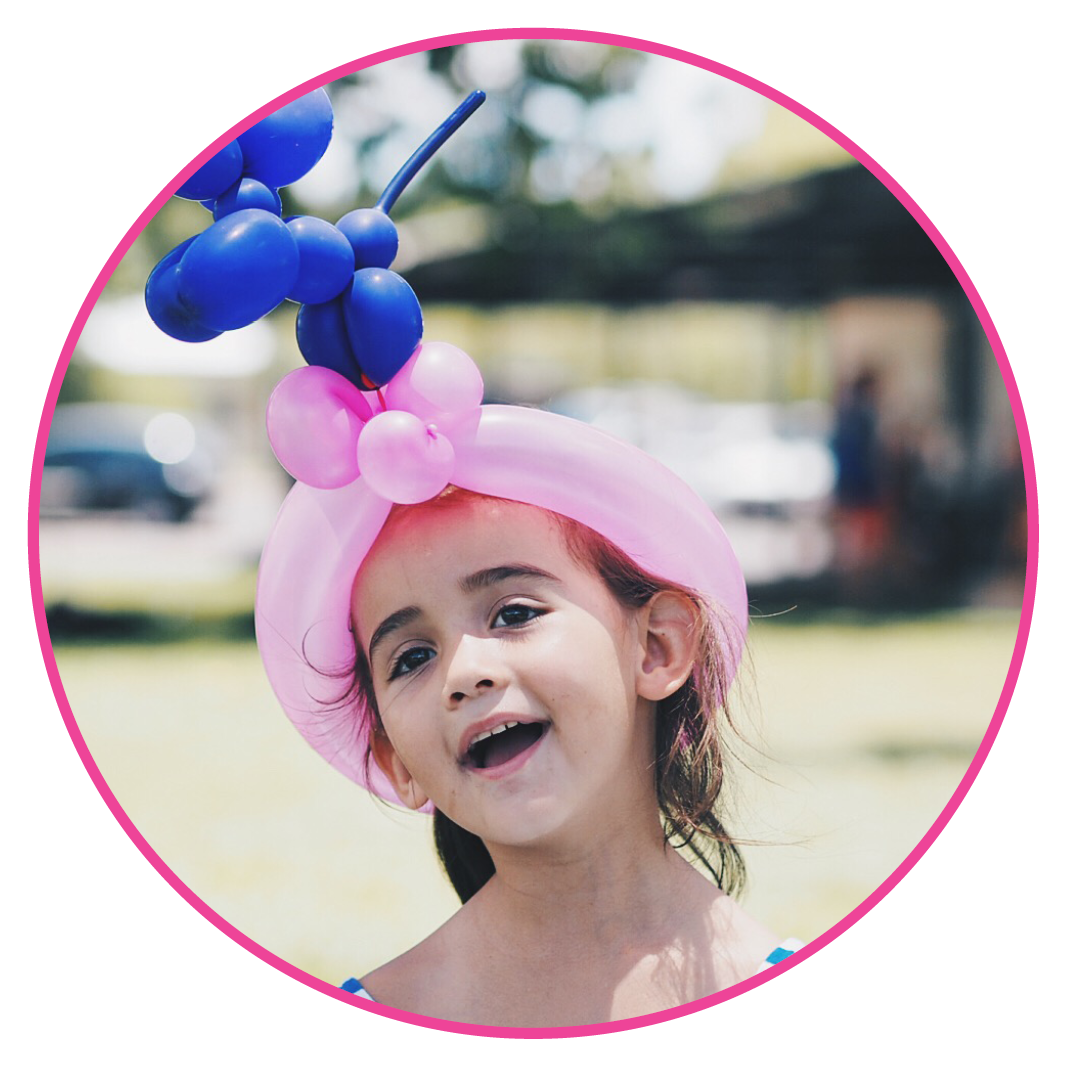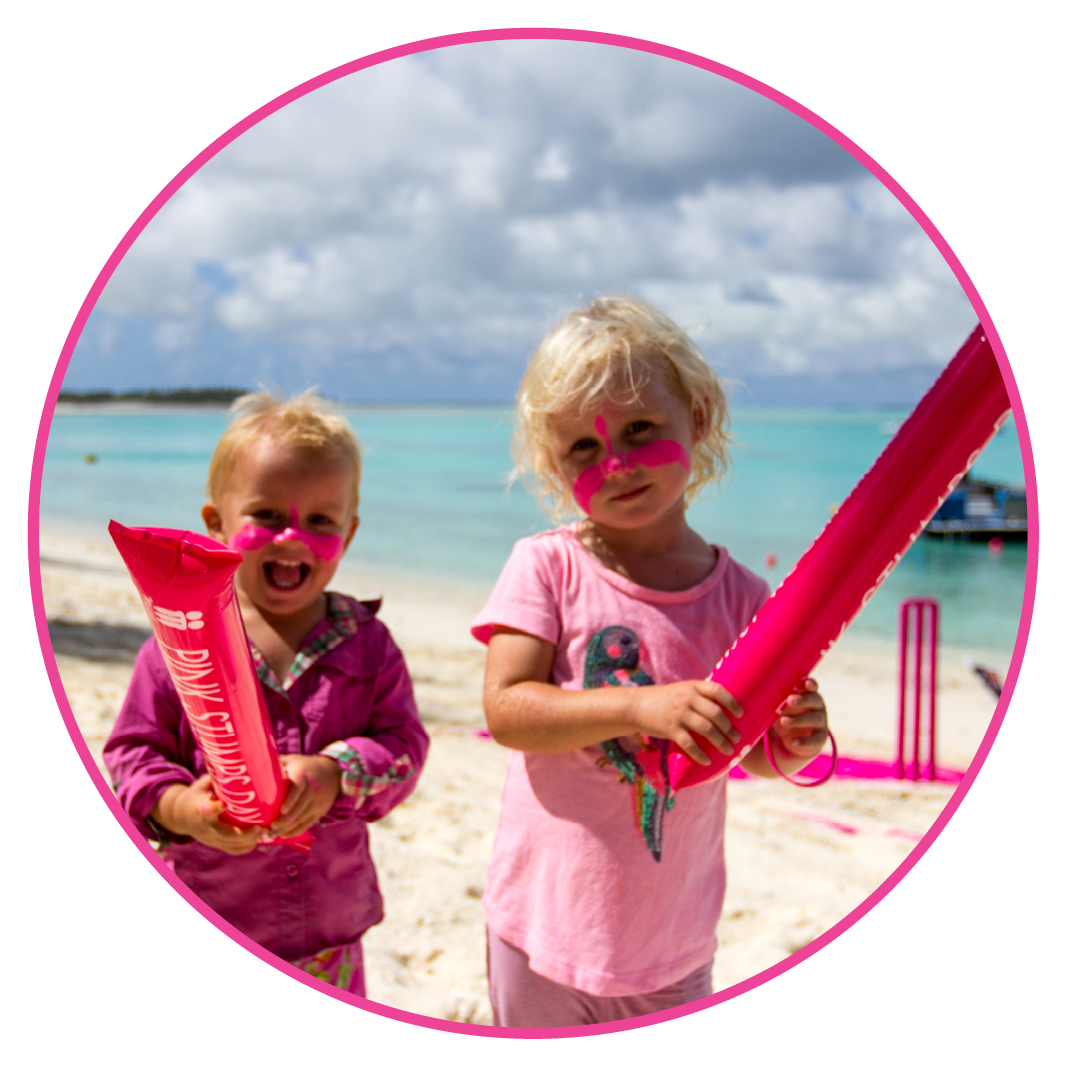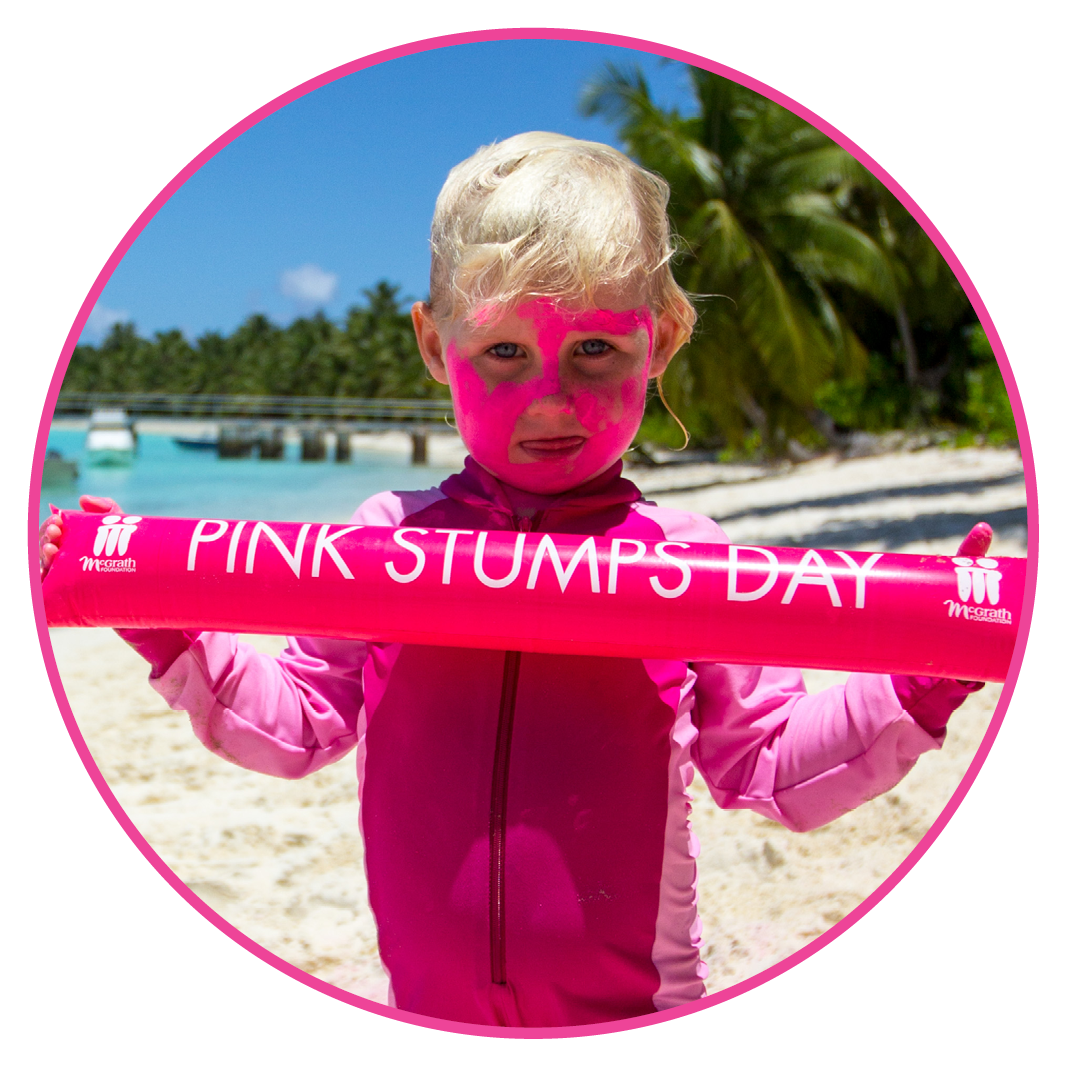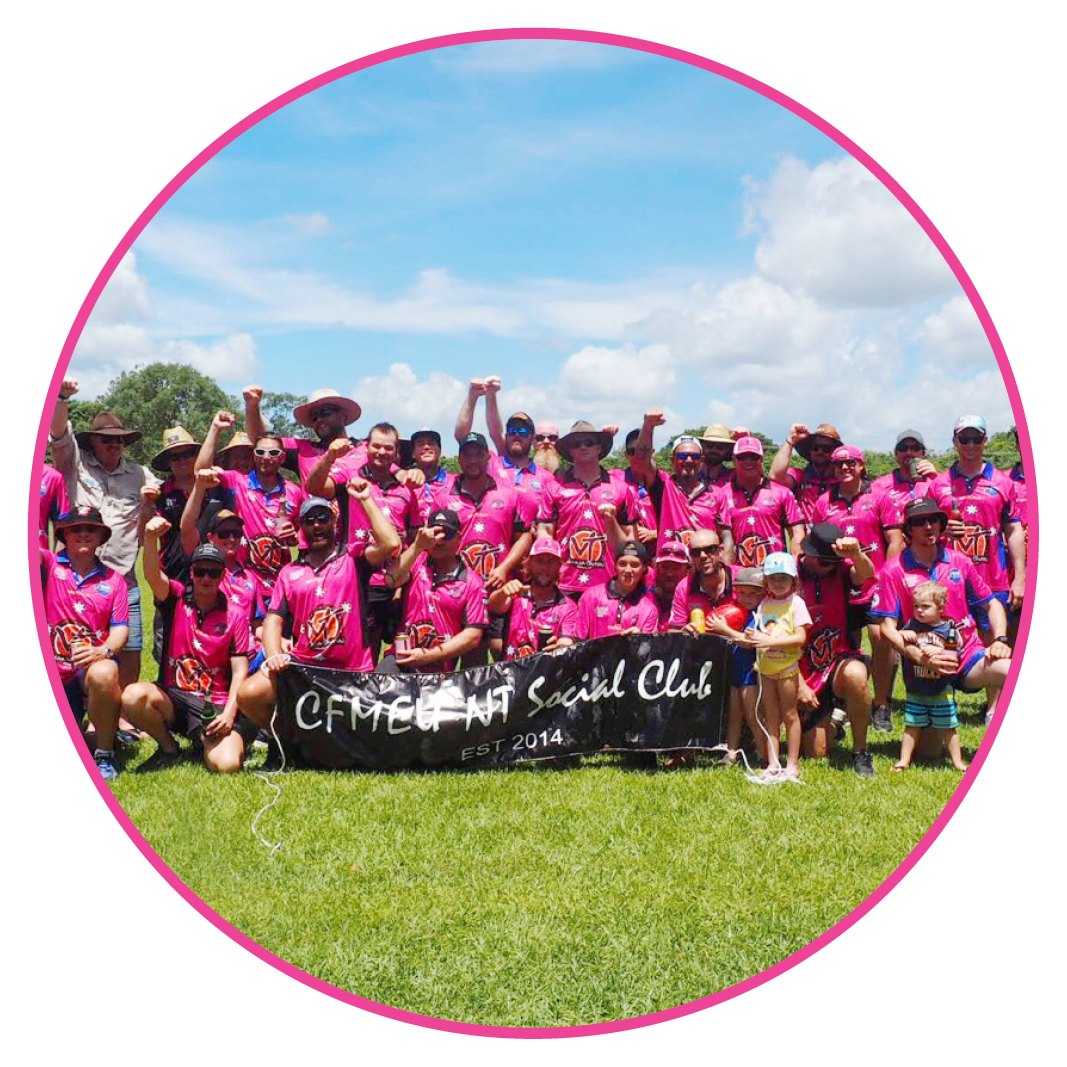 Host

Bunting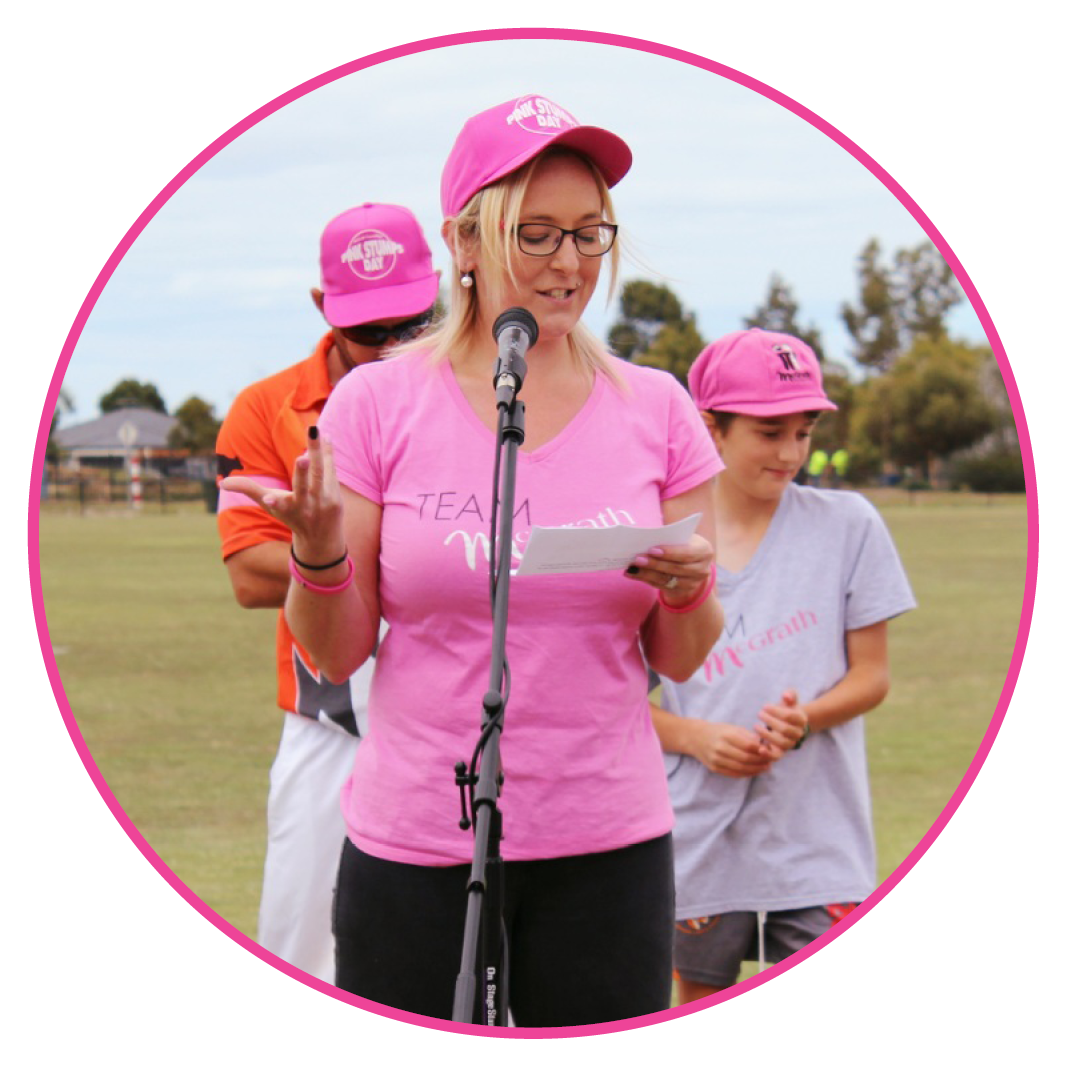 Bank & thank

Remittance form

Certificate